This is my first attempt to post my fanarts in here. I drew Josh a lot during my summer vacations in Viet Nam but I considered them pretty...ugly and I'm sure that if Josh ever sees those, he will faint at once
. This time, I believe more in myself and here we go. There are only two now. I would try to do some more, not sure when but soon.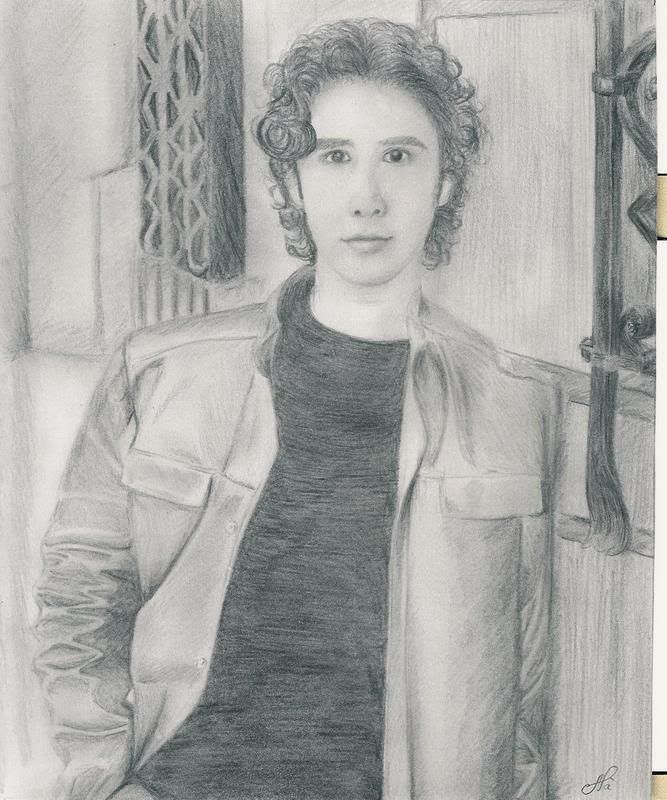 I have done this one two times. This time, I'm satisfied with this one.
This one is a bit different from what I have done. I use white pencil on black paper. This is the first time I've done this so please be smooth with me
.
And anyway I'm not a professional artist and I've never taken any drawing classes so...
. All critics are welcomed. ^^