I got these photos from mom who got them from a friend.
After an earthquake in China, panda bears need special care.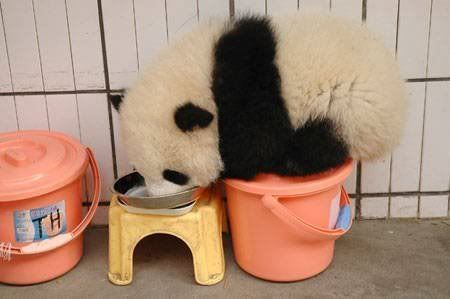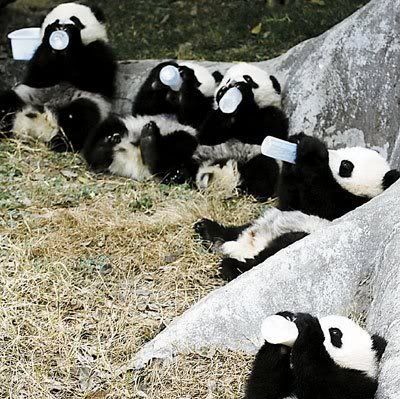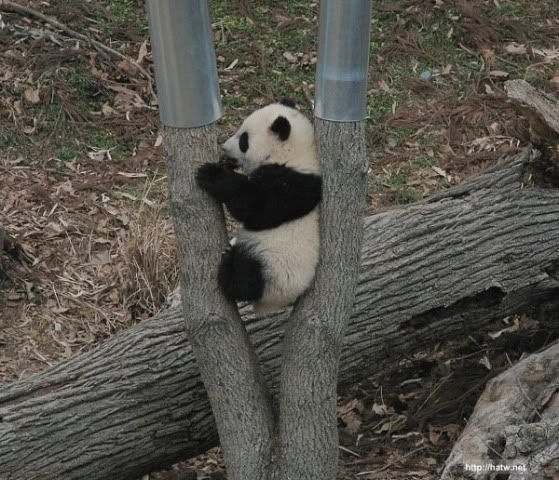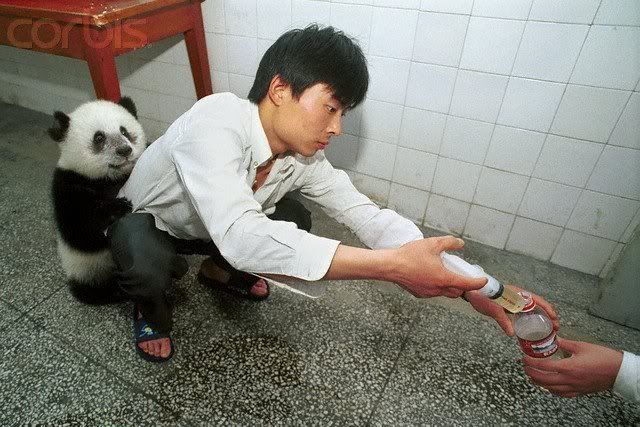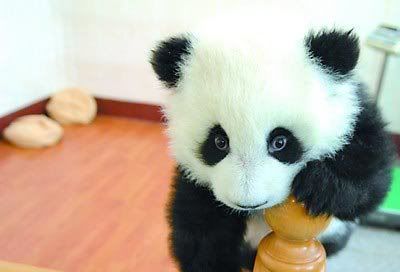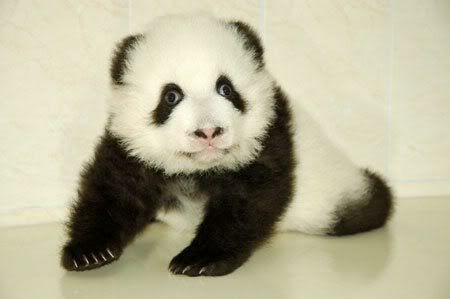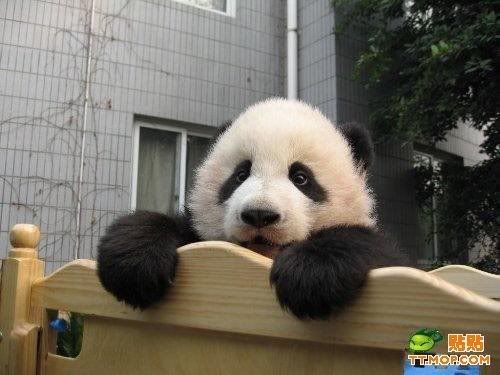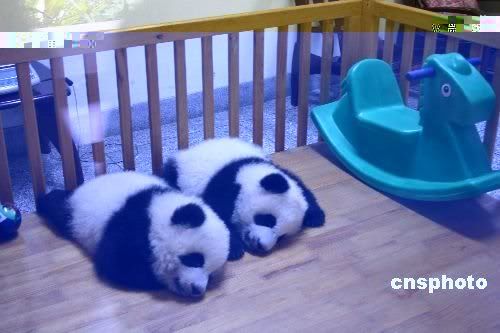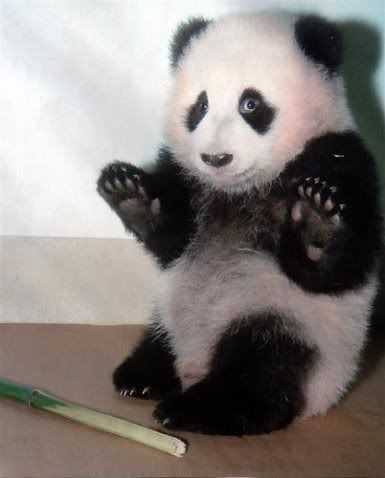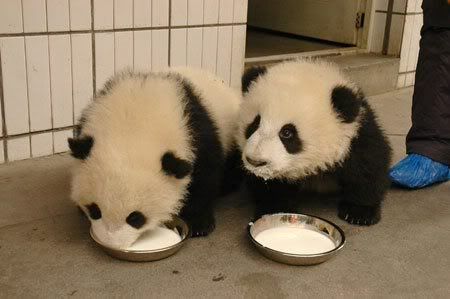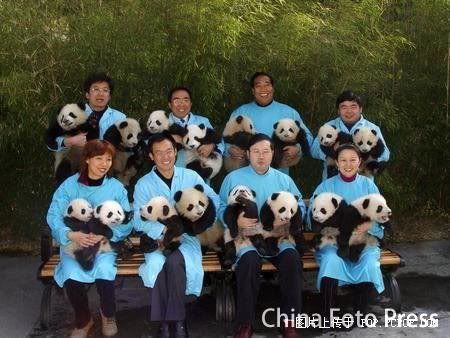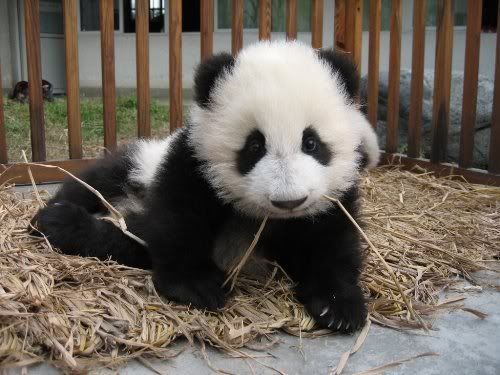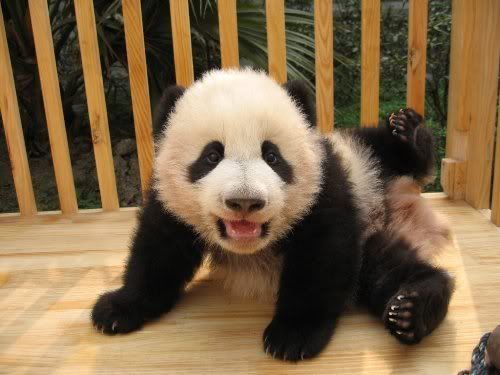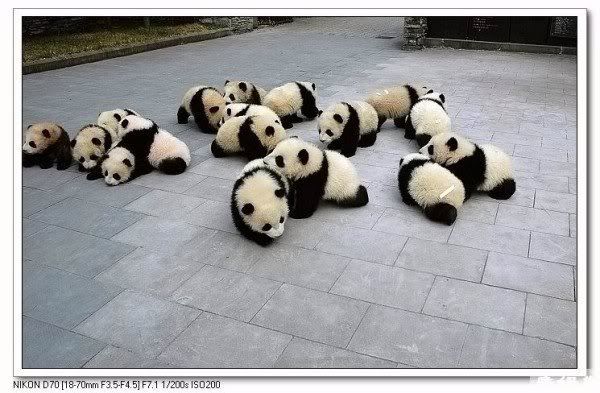 *grin*
And for a gentle reminder, let's see THAT song.
PANDA SEX SONG
*giggling*
PS: Pls leave the thread here for a short while. I hope many Grobies will watch it and smile once or twice! Those photos are too cute not to be shared.