ENTER AT YOUR OWN RISK!
ENTRAR EN SU PROPIO RIESGO!
INVIO AL VOSTRO RISCHIO E PERICOLO!
Okay....A white button down shirt might seem pretty non-descript, and boring. But, for me, there's just something about a guy with really, really dark hair, wearing a white button down shirt. Especially when they've got curly hair. Especially when they've got the curly hair, and stubble... Especially when they've got dark curly hair, stubble, and the name is Josh.
I don't know...there's just somethin' about it....sends me right over the edge. White, gray, and vests. But for this thread, we do the white. WHOIY! And VEY!
Merciful heavens....I may not survive this thread.
Looking through my collection here of Josh in white button down shirts, I've rather gotten carried away, and will be posting...several.
Enjoy, and ADD to the batch!!!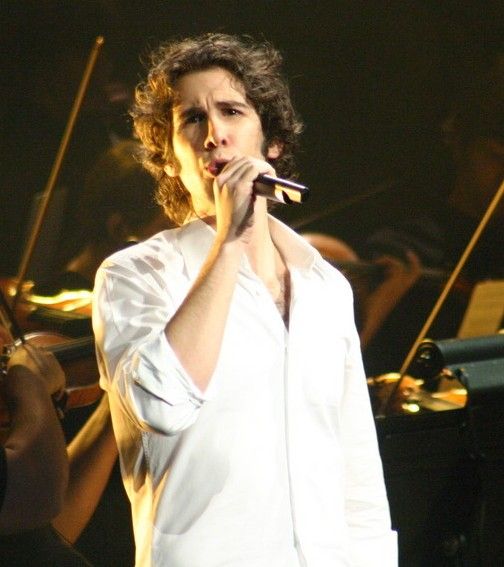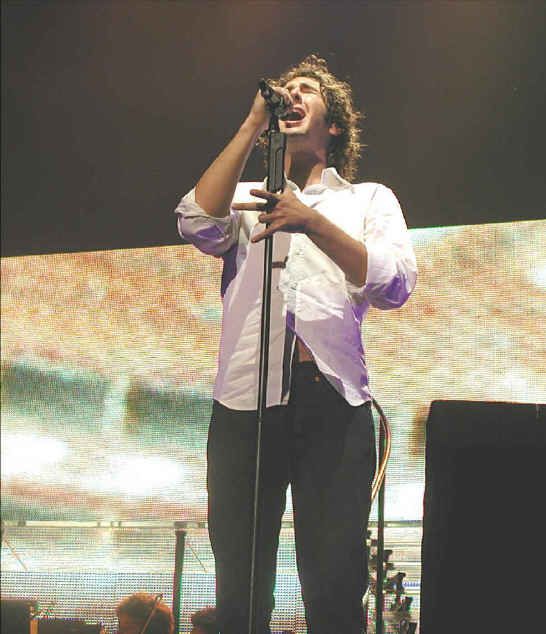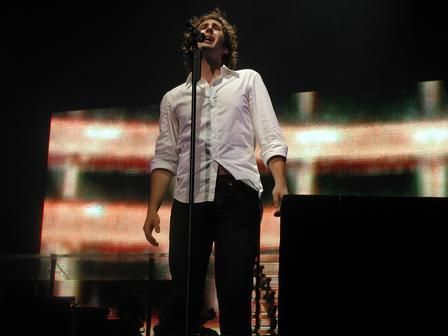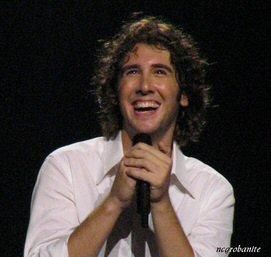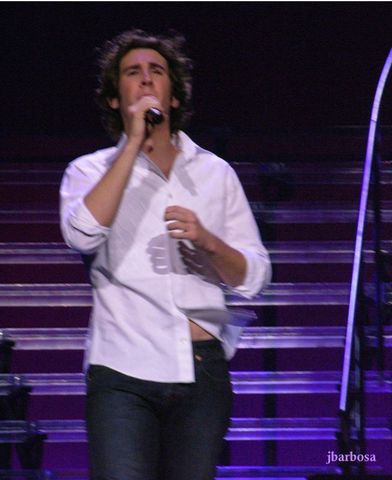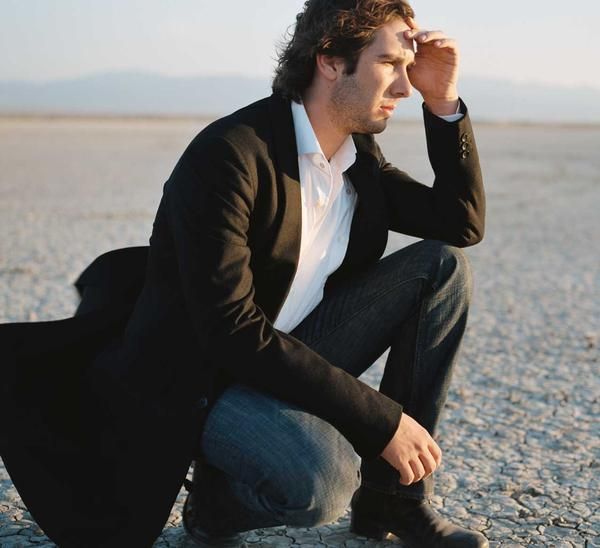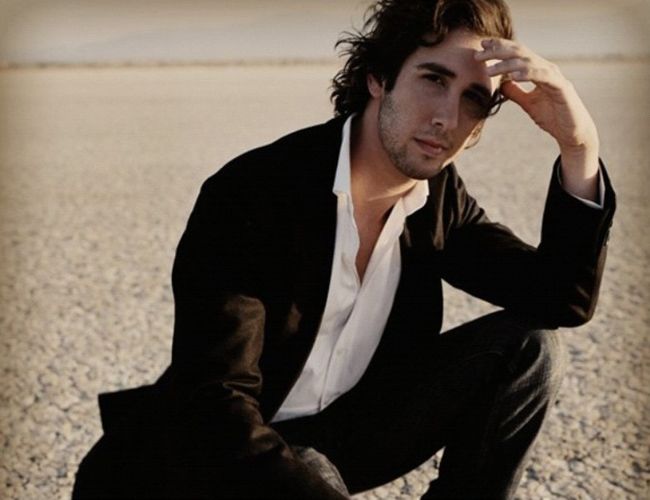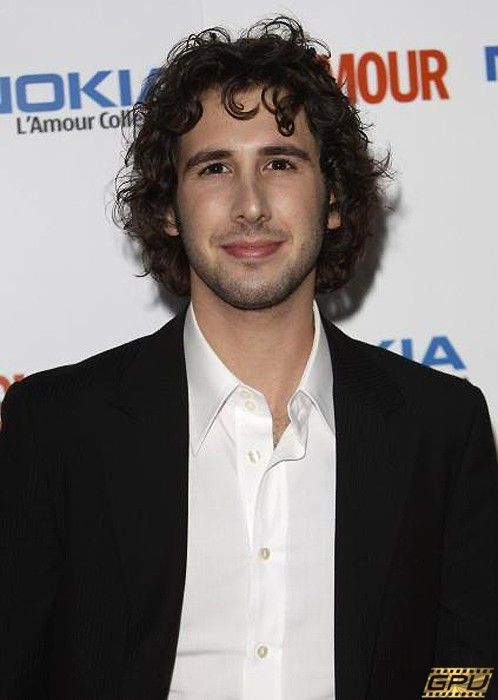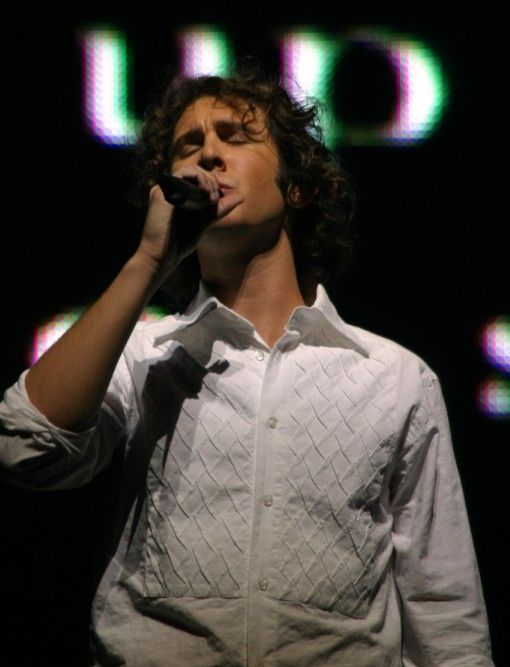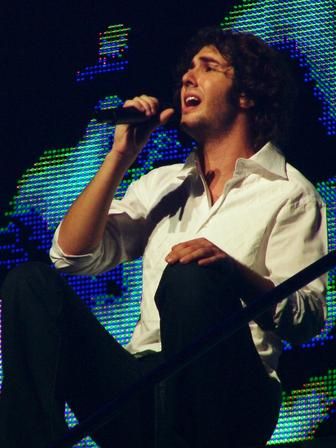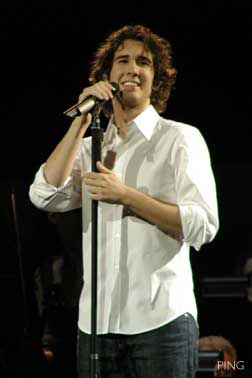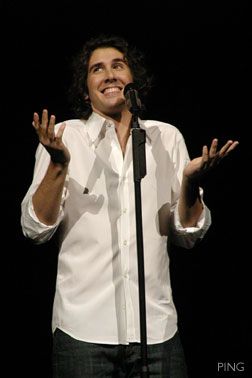 ALSO!!!! Along with the white shirts, you can also put up in here pictures of him in those gorgeous, like, deep, bright, tangerine/red shirts. He doesn't wear them that often, so maybe not enough for a whole thread. But DEFINITELY go ahead and post pictures of him in the tangerine/red shirts too, if you have them!!!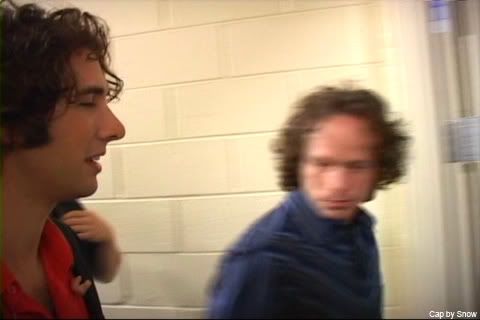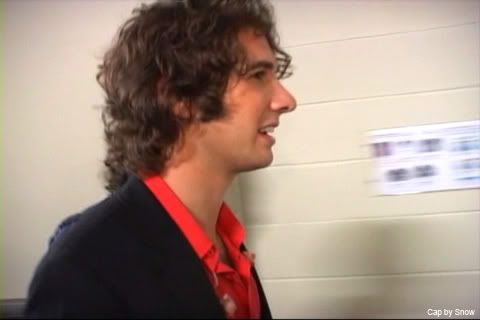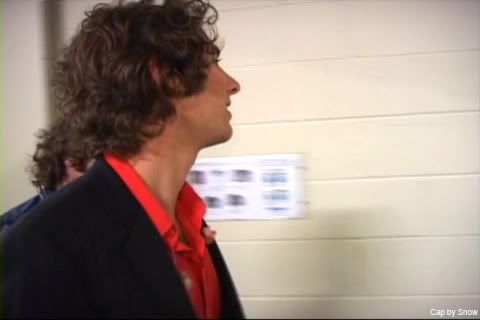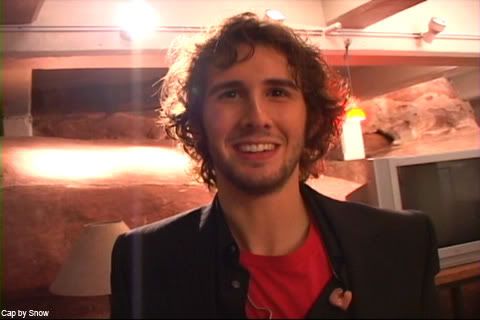 And take it away!