Well I am a crazy girl, of that theres no doubt
..., but deep inside I'm tender and I wish for true love as all, I know that I have the mask of a strong and cruel girl, but inside I'm like a lil' child that needs love so badly and with Josh I know I found it, so when this comes to my mind, the melancholy appears and this thread is for that.
My melancholic thread is created to all of you who sometimes feel like this... For my part I'll put images that I will find, quotes and if you need to post something feel free to do it. Sometimes this feeling could show our real art! SO WE BEGIN THE ROAD!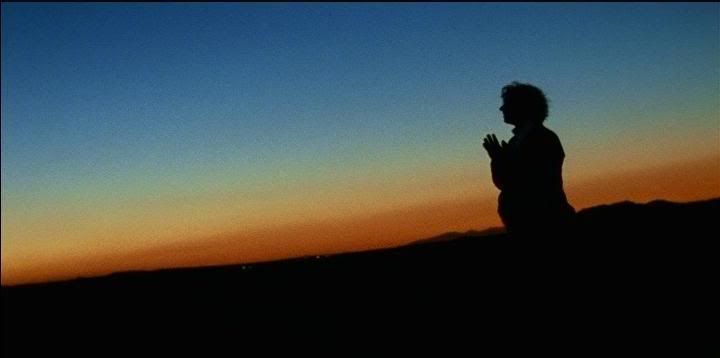 Ah, what a trifle is a heart,
If once into love's hands it come!
(JOHN DONNE. THE BROKEN HEART)